Hawaii Food Industry Assocation
"HFIA is the premier organization committed to an effective and efficient system to provide Hawaii consumers the highest of quality products, with a powerful and positive impact to Hawaii's social, economic, and legislative environment.

Toby Taniguchi

President & COO, KTA Super Stores
Established in 1972, the Hawaii Food Industry Association (HFIA) is a 501(C)(6) non-profit trade association whose mission is to actively promote the interests of Hawaii's food and beverage retailers and suppliers through highly effective government relations and advocacy, member education and industry and community relations.
HFIA has been the leading voice of Hawaii's Food Industry for over 40 years. HFIA represents over 200 member companies, including retailers, manufactures, distributors, brokers and others connected to Hawaii's food industry. HFIA serves as the liaison between government and the food industry and has been directly involved in the passage or defeat of most legislation affecting our industry. Many times, HFIA may be the only organization in the state representing your interests.
RETAILERS

ABC Stores, Paul Kosasa
Aloha Island Mart, Lisa Decoito
Down to Earth, Alison Riggs
FCH Enterprises, Inc. (Zippy's), Paul Yokota
Foodland, Maxine Parker
Foodland, Stacy Waiau-Omori
KTA Super Stores, Derek Kurisu
KTA Super Stores, Toby Taniguchi
Minit Stop, Kim Robello
Safeway Stores, Carl Fukushima
Safeway, Gary Okimoto
Seven Eleven, Blake Yokotake
Seven Eleven, Edna Ching
Seven Eleven, Masayaki Mark Imada
Tamura Enterprizes , Glenn Tamura
Tamura's Super Market, Charlie Gustafson
Times, Carlos Baez
Waianae Store, Kit Okimoto
SUPPLIERS
Acosta, Stan Brown
Advantage Webco, Charlene Oshiro
Anheuser Busch Sales, Lyle Akasaki
Armstrong Produce, Kelvin Shigemura
C&S Wholesale, Maile Miyashiro
Coca Cola , Joe Carter
Diamond Bakery , Gary Yoshioka
Dole Foods, Bryce Zane
Frito Lay, Mike Micetic
Ito-En USA, Chad Cohen
KYD, Inc., Dexter Yamada
L.H. Gamble Co., Scott Gamble
Meadow Gold , Bahman Sadeghi
Ohana Sales and Marketing, James Payne
Paradise Beverages, John Erickson
Pepsi, Ryan Sobota
Punaluu Bakery, Alan Nakamura
RSM Hawaii, John Schilf
Southern Wine & Spirits, Warren Shon
The Pint Size Corp., Eddie Asato
Wholesale Unlimited, Wayne Yamada
Young's Market Co., Hugh Duncan
ASSOCIATES
American Savings Bank, Larry Ishii
Centerscale Automation, Miyuki Hollingworth
Honolulu Star Advertiser, Dave Kennedy
Matson Navigation, Bryan Gomes
Pasha Hawaii, Mike Ohashi
Young Brothers, Keith Kiyotoki
Charlie Gustafson
Chairman
Tamura's Super Market
Eddie Asato
Vice Chair
The Pint Size Corp.
Gary Okimoto
Secretary / Treasurer
Safeway
Lauren Zirbel
Executive Director
Hawaii Food Industry Association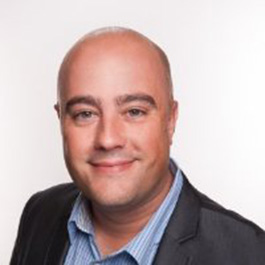 Joe Carter
Immediate Past Chairman
Coca-Cola Bottling of Hawaii
Stan Brown
Advisor
Acosta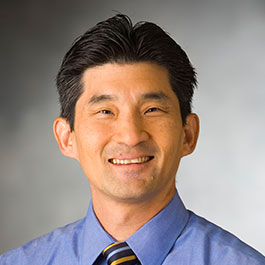 Paul Kosasa
Advisor
ABC Stores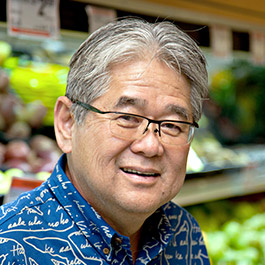 Derek Kurisu
Advisor
KTA Superstores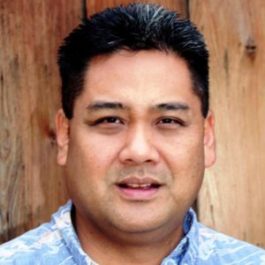 Toby Taniguchi
Advisor
KTA Superstores
John Schilf
Advisor
Rainbow Sales and Marketing